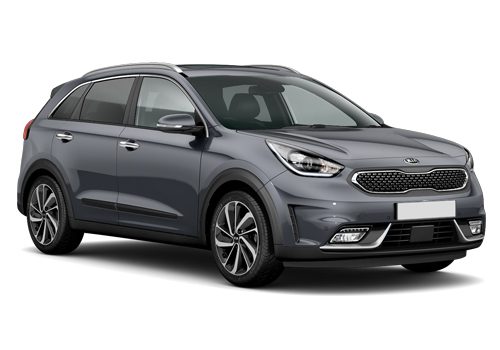 Following a record breaking Q3 sales performance, Kia has achieved yet more success with the award winning e-Niro topping the EV sales charts in the UK.
Kia sold 833 e-Niros in October, representing an 8.9 per cent share of all EVs sold in the UK that month and a top spot sales position against all other brands' all-electric models. Perfectly demonstrating the benefit of the zero per cent benefit-in-kind taxation on BEVs introduced by the Government in April this year, 520 of these e-Niros were sold via fleet channels with the remaining 313 delivered to retail customers.
In the UK during between July-September the Niro family outsold the long-standing best seller, the Sportage, showing true appetite for the spacious, stylish and well-equipped range of electrified models offered in the range. On a wider basis across Europe during the same period, hybrids and EVs made up more than 1 in 4 Kia sales with the Niro family contributing 55,588 sales to the cause.
The e-Niro is available in the UK in three variants, ranging from the entry '2' grade with the mid-range 39kWh battery offering 180 miles on a single charge, up to the 282-mile range topping '4+' edition; with the '+' moniker symbolising that it incorporates an AC 11kW three-phase charger.
The e-Niro range at Dynamic Vehicle Leasing starts from just £214+VAT a month, all this months e-Niro offers can be found here
To discuss the e-Niro range in more detail please contact the Dynamic team on 01342 710400 or email us at sales@dynamic-car-leasing.co.uk
e-NIRO CLAIMS BEST SELLING ELECTRIC VEHICLE IN OCTOBER