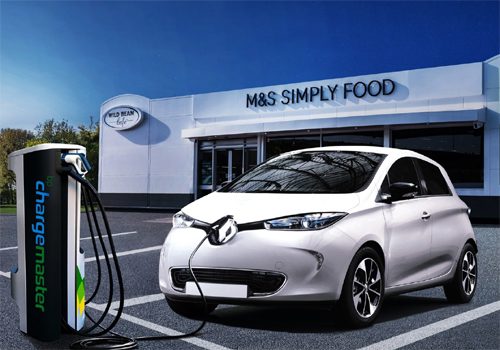 The UK fleet sector is now responsible for 80% of all Battery Electric Vehicles sold in the UK and if you are thinking of de-carbonising your fleet and progressively adding more electric vehicles, we at Dynamic Car Leasing would recommend you read this guide from Energy UK.
The guide is primarily aimed at London businesses but has lots of sound advice to businesses across the country to help them understand the impact of EV charging on power supply and explains options to minimise the cost and complexity of a power supply upgrade. Some of the key sections include making energy efficiency improvements, installing chargepoints that can charge smartly or installing on-site generation
The guide brings together a range of other resources to help businesses better understand the options they have, who to contact for further information and how to make the process quicker and cheaper. It also highlights case studies of London businesses already rolling out electric vehicles to their fleet to help you get your own EV fleet up and running as quickly and efficiently as possible
Switching your fleet to EV can be a very expensive, confusing and time-consuming experience, particularly where the installation requires an upgrade to the local power supply. This guide sets out some of the challenges that can arise and provides some really useful tips and advice on how fleets can make the process quicker and cheaper.
You can download the guide here and to view Dynamic Car Leasing's range of low or zero CO2 vehicles click here.
To discuss any of your electric vehicle requirements in more detail please contact the Dynamic team on 01342 710400 or email us at sales@dynamic-car-leasing.co.uk
NEW GUIDE TO HELP BUSINESSES CONNECT THEIR FLEET