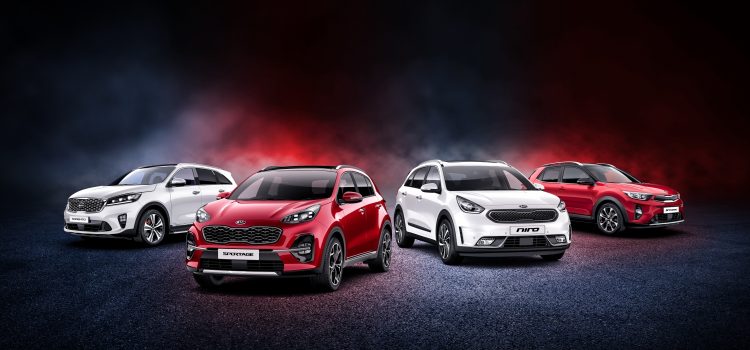 Kia Motors (UK) Limited has just delivered its 1 millionth UK vehicle to a Dunfermline customer, a remarkable achievement for a brand that was only launched in 1991.
In that year, 1,786 cars were sold by Kia in the UK and in 2018, less than 30 years later, 95,764 units were sold.  Initial sales growth was slow but this soon accelerated following the opening of a production facility in Solvakia in 2006 and of the 1 million cars sold since launch 626,000 have come in the last 8 years,
Kia has always been renowned for sensible, budget-focused vehicles but in recent years the brand has become synonymous with outstanding design and unmatchable quality, all backed up by the reassurance of their industry-leading 7-year warranty.
Kia's biggest selling car is the Sportage with 241,912 units sold since 1995, Picanto comes second with 191,926 and Cee'd third with 138,253 since its launch in 2007.
For a full list of Kia leasing stock and offers head over to Dynamic Car Leasing
1 Million UK Cars for Kia