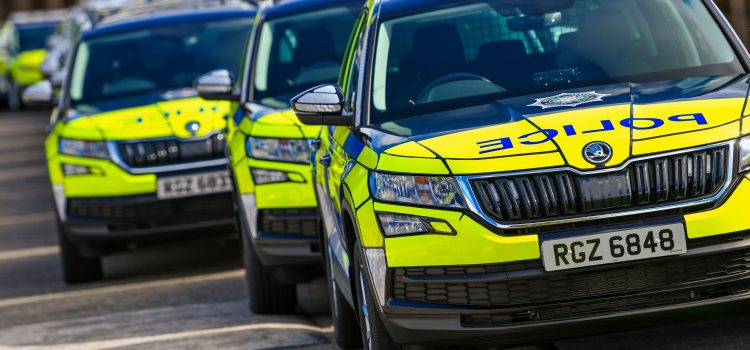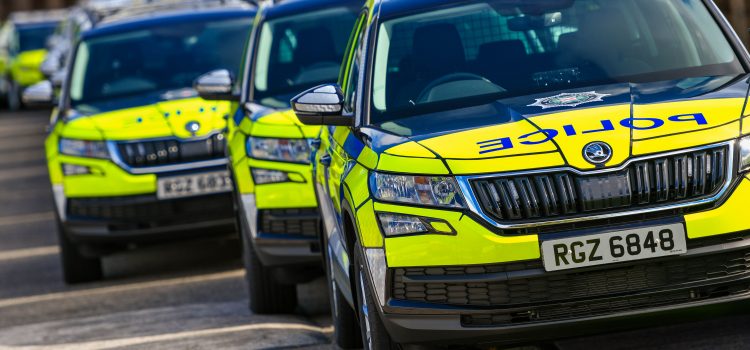 The Police Service of Northern Ireland serve a population of over 1.8 million people and patrols an area of over 14,000 square miles and their job has just been made easier with the additional of 50 ŠKODA Kodiaqs to their interceptor fleet of the Police Service of Northern Ireland.
The vehicles will be employed as part of its interceptor fleet – a division in place to detect and thwart those who use the country's road network to commit crime and the car's 4×4 capabilities means they will be able to successfully navigate and operate in the most remote areas of the country.
The cars come packed with a range of performance and safety features including Font Assist, rear parking sensors and cruise control – and are powered by a 2.0-litre TDI diesel 150 PS engine.
You can view the Skoda Kodiaq range of Contract Hire and Leasing Offers and Deals at Dynamic Vehicle Leasing here
To discuss any aspect of the Skoda Kodiaq range in more detail please contact the Dynamic team on 01342 710400 or email us at sales@dynamic-car-leasing.co.uk
FIFTY SKODA KODIAQ SUVs ADDED TO FLEET OF POLICE SERVICE OF NORTHERN IRELAND