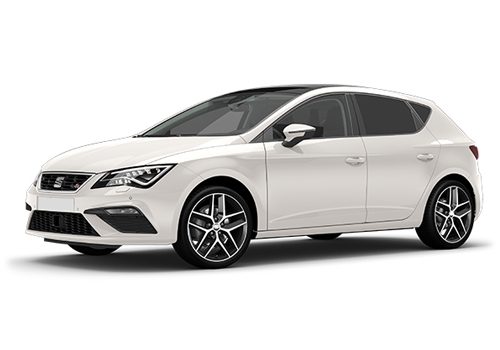 SEAT has revealed its testing the use of rice husks (an unrecyclable bi-product of harvesting the grain) as a substitute material to plastic in the liner of the boot lid, the boot floor and the cabin headliner in the new Leon.
SEAT believes it can substitute up to 20 per cent of the plastic usually used for recycled rice husks instead, a material which is lighter than the polyurethanes and polypropylenes it replaces. They believe they will recycle 12,000 tonnes of rice husk per year, which will reduce the amount of global husk waste by eight per cent saving them from the incinerator which is their normal processing route
In addition, the components are lighter so the cars itself is lighter and their carbon footprint is reduced.
Currently, testing is being undertaken to the boot floor which undergoes load tests in which it must withstand up to 100kg concentrated on one small area to check its rigidity and strength alongside thermal tests which are carried out in a climatic chamber to confirm its resistance to heat, cold and humidity.
SEAT is firmly committed to caring for the environment and to reduce the use of plastics in its future vehicles and achieve a zero carbon footprint by 2050. Within the framework of its sustainability strategy and its corporate mission MOVEtoZERØ, the company aims to minimise the environmental impact of all products and mobility solutions throughout their entire life cycle, from raw material procurement and production to end of life.
You can view the SEAT Leon range at Dynamic Vehicle Leasing here
To discuss the SEAT Leon range in more detail please contact the Dynamic team on 01342 710400 or email us at sales@dynamic-car-leasing.co.uk
INNOVATIVE PLASTICS TECHNOLOGY IN THE NEW LEON FROM SEAT