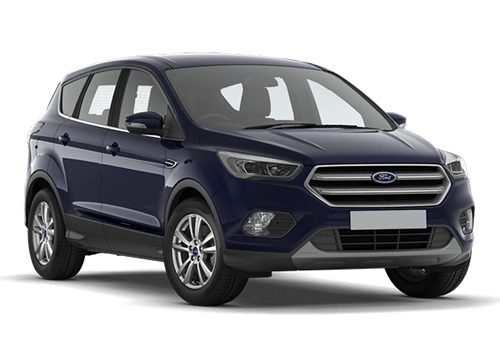 According to the latest industry figures from Indicta, a real time used vehicle management portal, the fastest selling used car in October was the Ford Kuga which on average took only 30 days for dealers to sell. Nearly 3/4 of the Kugas offered for sale sold within 30 days.
The data covers 91,533 vehicles aged between 6 months and 3 years old sold by UK dealers with a minimum qualifying criteria of 300 unit sales in the month.
The entire Ford brand was the most popular used car brand in October with three cars in the top ten – the Ford Kuga, EcoSport and the Fiesta.
The fastest moving segment remained SUVs five vehicles appearing in the top 10.
For all the latest Kuga leasing stock and offers or all the latest SUV & 4×4 leasing stock and offers head over to Dynamic Car Leasing
Ford Kuga – The UK's fastest selling car in October