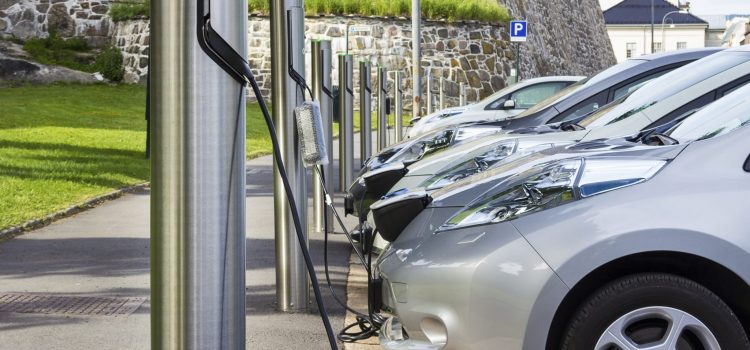 Building an Electric Vehicle Charging Infrastructure that is Fit for the Future
Which? last week set out its vision for a UK-wide electric vehicle public charging network that will allow consumers to transition to zero-emission cars with confidence and look forward to a seamless, positive and convenient driving and recharging experience.
For those who need a car, switching to an electric vehicle (EV) at the right time is an important step in reducing carbon emissions, and will contribute significantly towards meeting the UK's target to reach net zero by 2050. However, as this paper reveals, significant work is needed to address consumers' concerns about switching to EVs and ensure that user-friendly infrastructure is in place to support them when they do.
Currently, the roll-out of public charging infrastructure is not happening quickly enough, and provision varies significantly across the UK. Those who are unable to charge from home due to a lack of off-street parking face having to pay higher prices on the public network, and some aspects of the public charge point network simply aren't working well for consumers. Issues Which? has identified include a failure to meet disabled drivers' needs, limited interoperability between multiple payment systems, and poor charge point reliability, while if something goes wrong there isn't a clear redress system in place.
This paper focuses on the actions that are needed to create a UK-wide public charging network that is fit for purpose, now and in the future.
The full paper can be downloaded here
You can view the full range of Electric Contract Hire and Leasing Offers and Deals at Dynamic Vehicle Leasing here
To discuss any aspect of Electric Vehicle Leasing in more detail please contact the Dynamic team on 01342 710400 or email us at sales@dynamic-car-leasing.co.uk
Which? Electric Vehicle Charging Report